JAGDAMBA POLYMERS PRIVATE LIMITED
Started in 1998, the factories of Jagdamba Polymers Pvt Limited are located in the city of Balasore of Odisha State, in the eastern part of India, well connected by Air, Road and Rail network.
Leader of Plastic Products Manufacturing
We are the leading manufacturer of plastic injection and blow molded products, offering innovative and highest quality range of Plastic Houseware products, Molded Furniture in the brand name of "Ankur". We also offer PET Preforms of different sizes and colours with Caps for CSD and Packaged water industry as well as for other applications. Custom molded products are also offered within our machine capacities. Our continuously growing large range of plastic consumer products is quite comprehensive, which meets the requirements and satisfaction of the customers in these segments. Constant R&D ensures the introduction of new products at regular intervals.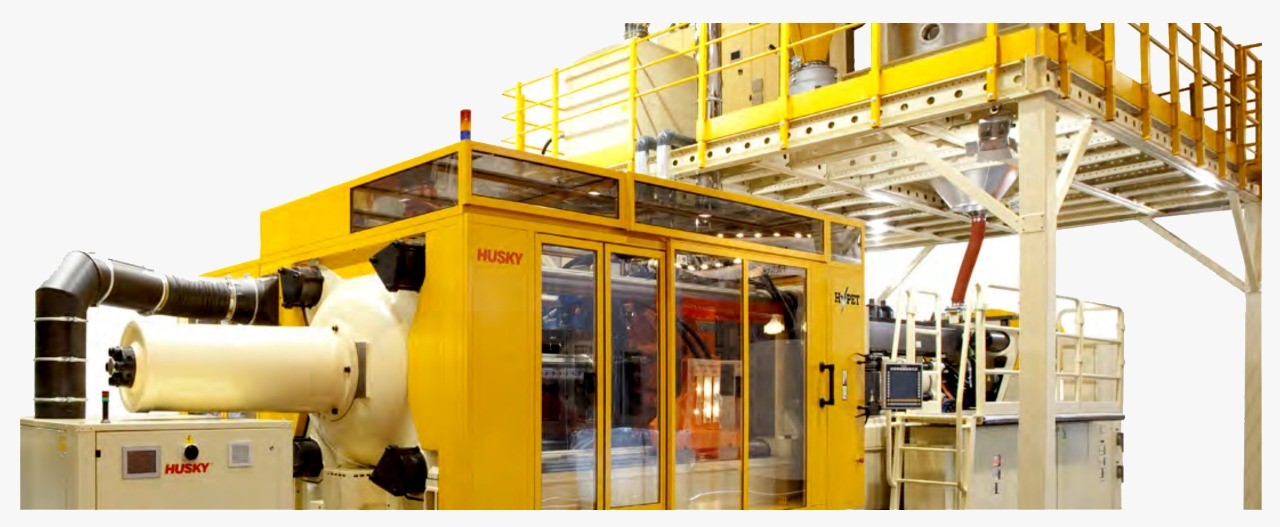 The Brand "Ankur", has gained the trust and confidence of consumers for over two decades for its super quality, durable, aesthetic, vibrant colors, and many other attractive features. Born in Odisha, the brand "Ankur" is well established and one of the strongest brand in its segment in the region. The products are available in many states and fast covering the length and breadth of the nation.
High Quality Manufacturing Facility
Jagdamba Polymers has two factories, with world-class manufacturing facilities adopting the latest manufacturing technology. Both manufacturing units are ISO 9001:2015 compliant, whereas PET Preforms manufacturing facility is additionally ISO:22000:2018 (Food Safety Management System) compliant. The Company also follows Good Manufacturing Practices (GMP) and practices TPM. As a quality-oriented company, we offer the best products to our customers within their budgetary constraints. The raw material is sourced directly from established manufacturers backed with quality certificates and MSDS.
Product Range and Development
We offer over 300 products from our shelf. Expansion of products range is an ongoing process; whereby new products are introduced based on market research and demand. Household Products offers a wide range of Kitchen, Table, bathroom, cleaning, Kids, etc. besides thermo-ware, PET Bottles & containers, and other injection and blow-molded products. In the molded furniture segments, we offer, a wide range of molded chairs, Tables, stools, and many other similar products.
We are a developing and progressive company and strive to grow faster. We believe in our mission and integrate them into our business practice. Jagdamba Polymers is a truly "ONE STOP SHOP" for plastic molding solutions for all its customers.
We have the credit to be the pioneer to manufacture of these products for the first time in the state of Odisha, situated in the eastern part of India. The range of the products manufactured by us and offered in the market are the widest in its category catering to the need of a wide segment of consumers. The Company is growing at a faster rate by expanding capacity, installing the latest machinery and equipment, introducing new products to become the largest facility in the region to manufacture a wide variety of molded products. The products are manufactured in our highly productive, energy-efficient & microprocessor-controlled machines supported by the highly qualified technical team. We have a strong Research and Development support and testing equipment.
We can also manufacture products as per customers specification and design. Our experience for such products includes Television Cabinets, ABS Plastic Bobbins for Jelly filled and Optic Fiber Cable manufacturers of different sizes ranging from 400 to 630 mm dia, components for Coolers (air-conditioner) and many other such products. Expansion of manufacturing capacity and development of a range of products are an ongoing process, whereby new products are introduced in attractive designs and colors on the basis of market research and demand. In the near future, we have plans to manufacture a wide range of blow molded and thermo-ware products. We are a developing and progressive company and strive to grow faster. We believe in our mission and integrate them into our business practice. We have been honored with national Awards for Outstanding Entrepreneurship (twice) and for Energy Conservation, which reflects our commitment towards our enterprise.