Leading Manufacturer of High-Quality Plastic Houseware, Moulded Furniture, and PET Preforms
We are the leading manufacturer of innovative and high-quality plastic houseware products and moulded furniture, under our renowned brand name "Ankur." With an impressive legacy of 25 years, we have earned the trust and confidence of consumers by establishing "Ankur" as one of the strongest brands in its segment. Our products are widely recognized for their exceptional design, durability, aesthetic appeal, vibrant colours, and other attractive features. All of these products are marketed through our marketing offices and networks across several Indian states and also cater to the international market through exports
Additionally, we specialize in the production of PET preforms in various specifications specifically designed for the beverage industry. Our PET preforms are manufactured using state-of-the-art PET production lines, known for their superior quality. We have implemented robust quality control systems to ensure the highest standards in our products. Our clientele for PET preforms includes multinational companies. Feel free to contact us to discuss your specific requirements.
1999-2004
Started the first and largest injection moulding plant in Odisha.
Launched brand Ankur and started manufacturing of plastic household products and plastic moulded furniture for the first time in Odisha.
No of injection molding machines - 2
2005-2010
Modernization of plant and capacity expansion with latest technology.
National Award for Outstanding
Entrepreneur in 2006 from ministry of MSME, Govt. of India.
Achieved ISO 9000:2001 Certification.
Established brand Ankur as one among the most popular brands of Odisha.
Received National Award for Energy Conservation from Ministry of Energy, Govt. of India.
Modernization of Plant of injection moulding machines and increased number of machines to 5.
2011-2015
Further Capacity expansion and product range expansion.
Added PET Preforms as the new product vertical.
Installed world's most advanced Preform Production Line
Started a New factory at Somnathpur with world class infrastructure and machinery.
Started Exports to various countries.
Received National Award for Lean Manufacturing Competitiveness from Govt. of India.
Received National Awards for Energy Conservation from Ministry of Energy, Govt of India for 2011 & 2013.
Participation in International Exhibitions in different countries.
Added Single and double stretch blow molding machines.
Number of injection moulding machines increased to 8.
2016-2019
Capacity expansion and continued product range.
New Product range launched in Thermo-ware for the first time in eastern India.
Added Blow Molding machines for PET Products.
National Awards for Energy Conservation.
Award for Brand of Odisha.
Number of injection moulding machines increased to 12 
2020-2023
Substantial Capacity expansion in Preforms, Houseware, Furniture, PET Products.
Installed the largest size & capacity injection molding machines in Odisha.
Expanded factory buildings by adding 2 more factory sheds (Now, totalling about 100,000 sq. ft).
Number of injection moulding machines increased to 23
2023 (Present)
Largest Injection Molding machine plant in Odisha and one of the largest in Eastern India.
No. 1 Brand in Odisha.
We are the leading manufacturer of innovative and high-quality plastic houseware products and moulded furnitures, under our renowned brand name "Ankur."
With an impressive legacy of 25 years, we have earned the trust and confidence of consumers by establishing "Ankur" as one of the strongest brand in its segment.
Our products are widely recognized for their exceptional design, durability, aesthetic appeal, vibrant colours, and other attractive features.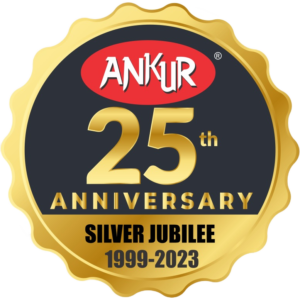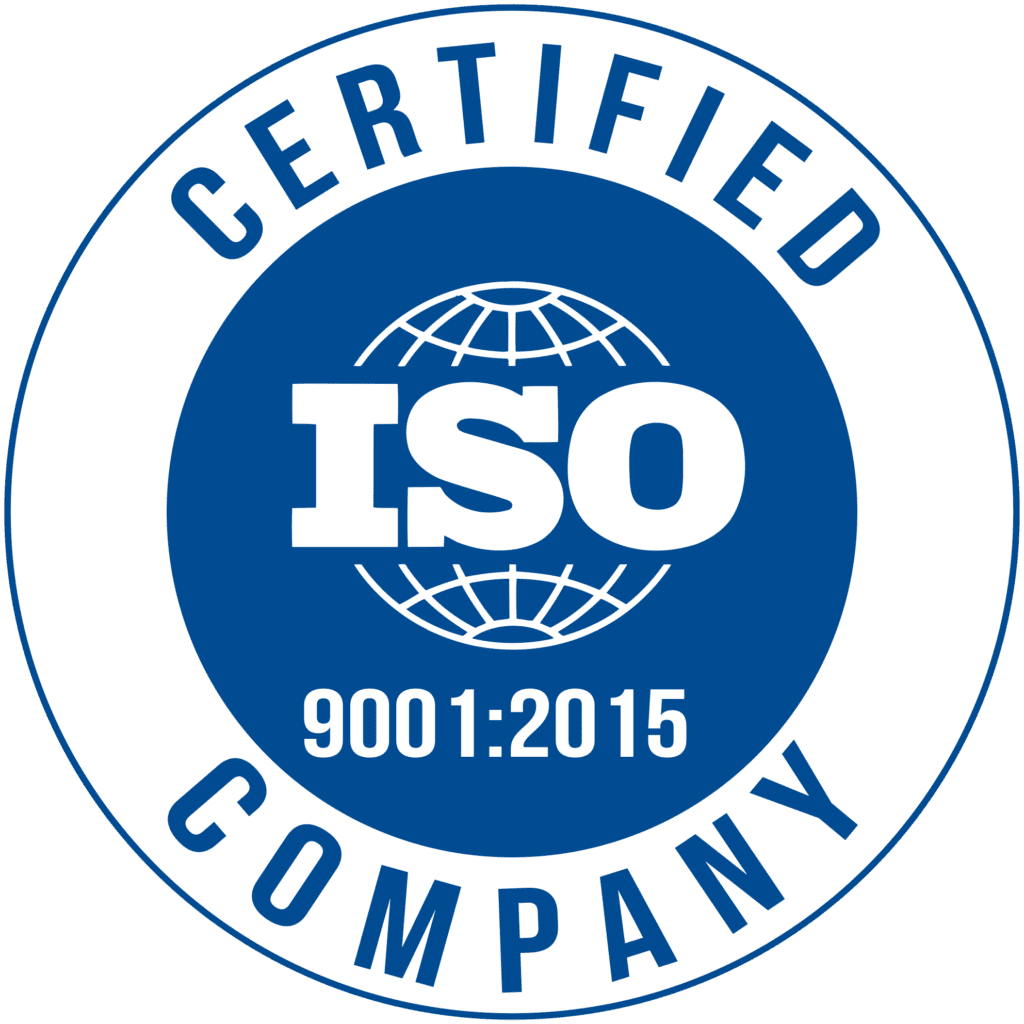 Committed to Quality, Environment & Safety!
We take great pride in adhering to industry-leading standards and have received certifications from the renowned Certifying Agency, Bureau Veritas, for our Integrated Management System (IMS), covering ISO 9001:2015 for Quality Management System (QMS), ISO 14001:2015 for Environmental Management System (EMS), ISO 45001:2018 for Occupational Health and Safety (OH&S), and the ZED Certification from the Quality Council of India.
Additionally, for PET preforms products, we have obtained ISO:22000:2018 Certifications for Food Safety Management System (FSMS) from another renowned Certifying Agency, SGS. With a team of highly qualified technical experts and advanced testing equipment in our quality labs, we ensure the highest standards of quality in every product we deliver.
Corporate Social Resposibility (CSR)
We take great pride in our social and environmental responsibility as a company. We actively contribute to sustainable practices and community welfare, making a positive impact beyond our business operations.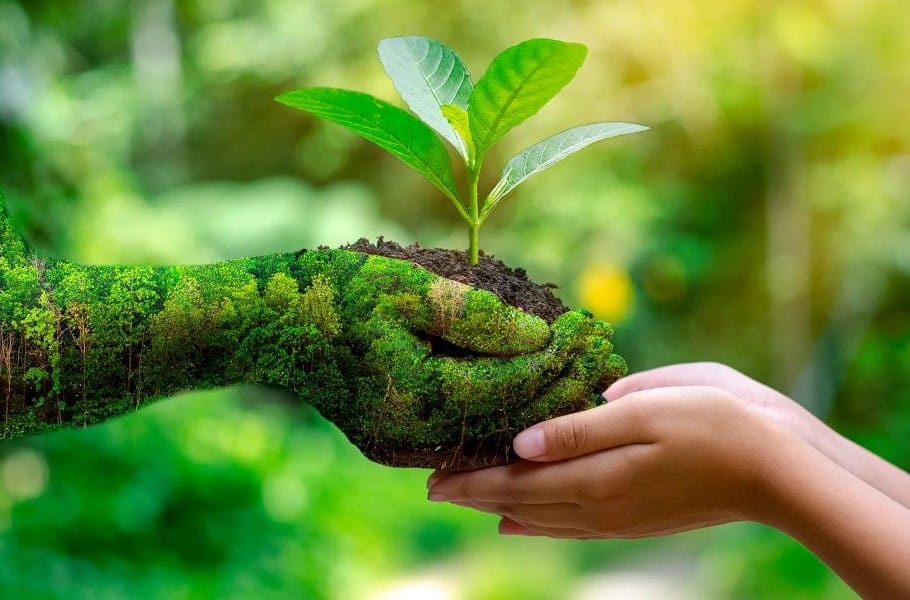 Proudly Manufactured In India
We take immense pride in announcing that every product we offer is 100% 'Made in India'. Even with our expansive global outreach, we remain devoted to catering to diverse needs with a customer-centric approach. By combining your aspirations with our expertise, we can co-create a future filled with promise and success. Let's embark on a journey defined by mutual growth and exceptional collaboration.
Partner with Jagdamba Polymers Pvt Limited to benefit from our 25-year legacy of excellence, which guarantees unparalleled expertise and deep market insights.
Our extensive product range, which includes high-quality plastic houseware, moulded furniture, and specialized PET preforms, is backed by our unwavering commitment to quality, customization, and environmental responsibility. 
We have presence in 10+ states and are looking for partners to further expand to PAN India!