We at Jagdamba Polymers Pvt. Ltd. will strive to be the best quality producer of plastic household items, furniture, polyethylene terephthalate (PET) preforms, PET/PP bottles and other customer-specific injection moulded and blow moulded plastic products Efforts will be made to create a brand, widely accepted in the market.
Our commitment to sustainable development will aim at optimizing resource utilization by adopting energy efficient safe technologies and best practices with a view to prevent pollution and protecting the environment. Adopting joint consultative approaches with workmen and employees for creating a safe and healthy work environment, eliminating hazards, and reducing occupational health and safety risks will be ensured. Required legal, statutory requirements will be fulfilled and aligned with the IMS framework.
Adopting excellence as a motto, we shall commit to continually improving all systems & processes to maximize stakeholder satisfaction. We shall direct our resources to ensure that our strategic assets perform efficiently and effectively with continual improvement in the quality, environment, and occupational health and safety management syste.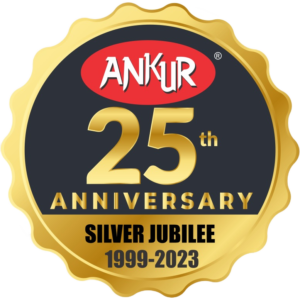 Since a major chunk of our product range is used for household purposes, we pay extreme attention to health and hygiene of the end users. All our products that goes in contact with the food articles are manufactured using food grade virgin raw materials sourced from established manufacturers. For maintaining high standards of our products, all our manufacturing units are ISO 9001:2015 compliant. In addition, one of the units is also FSMS: 22000:2005 (Food Safety) compliant. These indicate our dedication for quality and care for our customers. As an environmentally concerned organization, we manufacture our products in compliance with all the norms intended at environment protection. Customer feedback is important to us. We take constant feedback from our customers about the products and incorporate them wherever possible.